9 1/2 links
Mickey Rourke OnLine
The ultimate info-source linking you to the very best of all things regarding Mickey Rourke which are valid, respectful, honest and sincere found on the world wide web. The home/main page doubles as a webring providing other URLs linking to other great Mickey Rourke websites.
'MROL' features a filmography/synopsis section, written by friends and fans of Mickey's. some.. professional writers, some are not, but each piece is written straight from the heart with respect and love.
THE MICKEY ROURKE FORUM
click white underlined text below to enter & join
THE place to be for all Mickey Rourke fans who want to be kept in the know on all the latest Mickey info. The Forum is being constantly 'what's up-dated' from well-known, reliable web news alerts and trusted research engines. The group also offers trivia, fun facts, Q&A, files of photos, images, member sharing, Mickey-Speak (moderated open discussions) and so much more!
HIT WHITE TEXT ABOVE TO JOIN

The Mickey Rourke MySpace Place
MarvArt:TheArtistryOf"SinCity"
The Sir Eddie Cook Community
@ LIVE JOURNAL
(a MySpace Group featuring the profiles
of the characters Mickey brought
to life in his very
best films)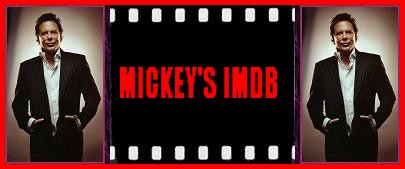 bullet, spun, 9 and 1/2 weeks, francesco, body heat,

"MISTER CARD"
"don't leave home without it."

slip me a mickey

visuals/images/avvys/art/icons

 
 
 
 
 

mickey is MARVelous

in

SIN CITY

kathy's new avvy
by douglas klump



another klump

and more by my friend..chris..aka: peacemaker

more sin city avvy's and art by

"The Amazing, Awesome" Bat Brain and "The Amazin' Uncle Ben"

CLICK FOR EVEN MORE MARVelous SIN CITY

9 and 1/2 mickeys

the many lives of mr

 
1.)
the celebrity
2.)
the actor
4.)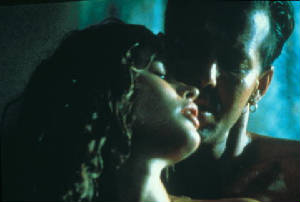 the lover
5.)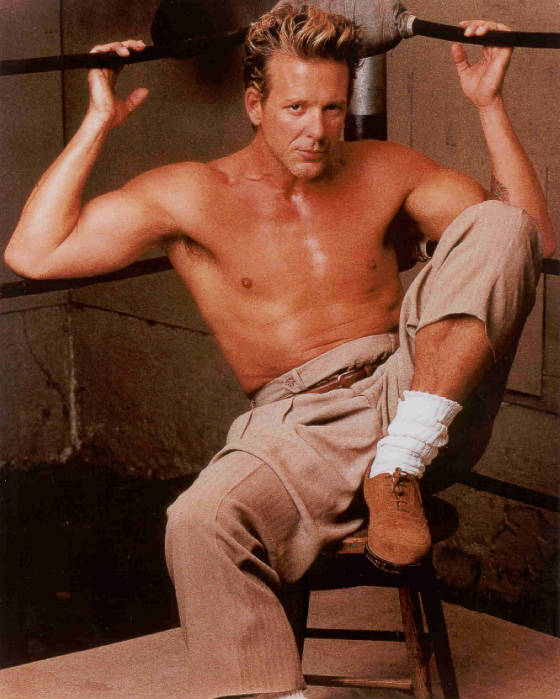 the fighter
6.)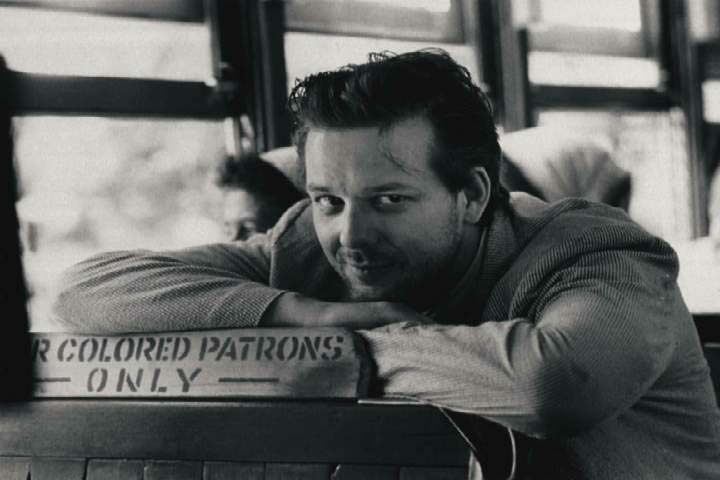 the bad boy
7.)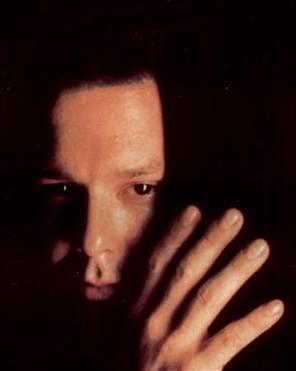 the poster love
8.)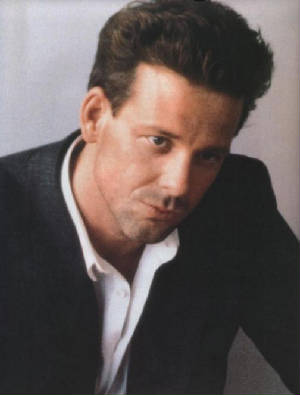 the lady's man
9.)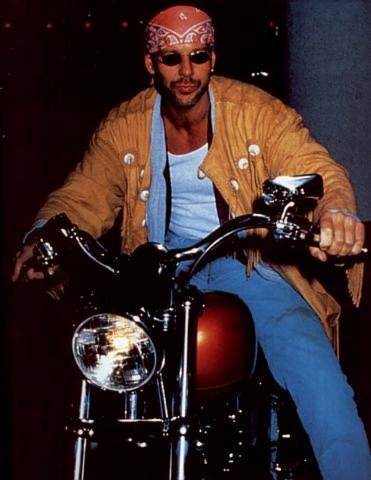 the biker
1/2

the best is yet to come
the rourkeian filmography
the movies of mickey rourke
The Mickey Rourke Film Festival
Sin City (2005)~(post-production) Marv


Driv3r (2004)(voice) Jericho
Man on Fire (2004) Jordan Kalfus
Once Upon a Time in Mexico (2003) Billy
Masked and Anonymous (2003) Edmund
Spun (2002) The Cook
They Crawl (2001) Tiny Frakes
Picture Claire (2001) Eddie
The Hire: The Follow (2001) Husband
The Pledge (2001) Jim Olstad
Get Carter (2000) Cyrus Paice
Animal Factory (2000) Jan the Actress


Out in Fifty (1999) Jack Bracken
Shergar (1999) Gavin O'Rourke
Shades (1999) Paul Sullivan
The Thin Red Line (1998)~(deleted) Soldier

Thursday (1998) Kasarov
Thicker Than Blood (1998-tv) FatherFrankLarkin
Buffalo '66 (1998) The Bookie
Point Blank (1997) Rudy Ray
The Rainmaker (1997) J. Lyman 'Bruiser' Stone
Love in Paris (1997) John Gray
Double Team (1997) Stavros
Bullet (1996) Butch 'Bullet' Stein
Exit in Red (1996) Ed Altman
Fall Time (1995) Florence
F.T.W.(The Last Ride) (1994) Frank T. Wells
The Last Outlaw (1994-tv) Colonel Graff
White Sands (1992) Gorman Lennox
Harley Davidson & Marlboro Man (1991) Harley
Desperate Hours (1990) Michael Bosworth
Wild Orchid (1990) James Wheeler


Francesco (1989) Francesco St.Francis of Assisi
Johnny Handsome (1989) John Sedley
Homeboy (1988) Johnny Walker
Barfly (1987) Henry Chinaski
A Prayer for the Dying (1987) Martin Fallon
Angel Heart (1987) Harold R. 'Harry' Angel
Nine 1/2 Weeks (1986) John Gray
Year of the Dragon (1985) Stanley White
Eureka (1984) Aurelio D'Amato
The Pope of Greenwich Village (1984) Charlie
Rumble Fish (1983) The Motorcycle Boy
Diner (1982) Robert 'Boogie' Sheftell
Body Heat (1981) Teddy Lewis
Heaven's Gate (1980) Nick Ray
Rape and Marriage (1980-tv) John Rideout
Fade to Black (1980) Richie
Act of Love (1980) (TV) Joseph Cybulkowski
City in Fear (1980) (TV) Tony Pate


1941 (1979) Pvt. Reese

HAPPY NEW YEARS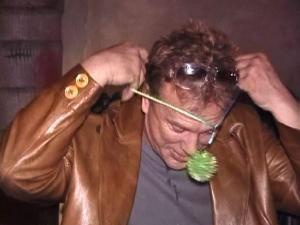 2005 ..WAS THE Year of the Mickey!!!